Is your business interested in supporting LUSH Valley's work in our community? Learn how you can make a donation or become an Annual Sponsor by contacting us at admin@lushvalley.org or 250-331-0152.
2022 BUSINESS SPONSORS ($5,000)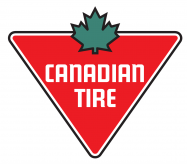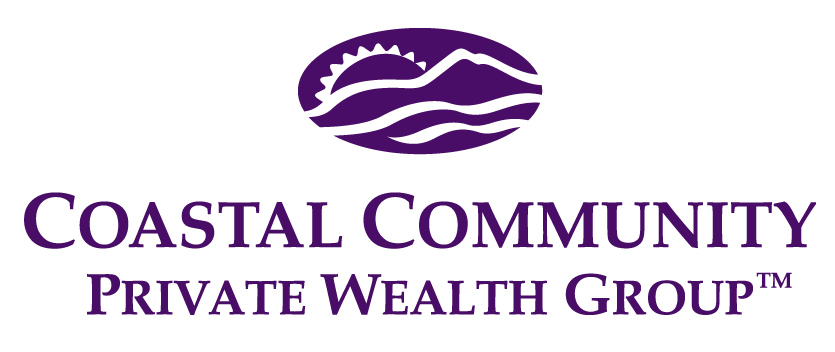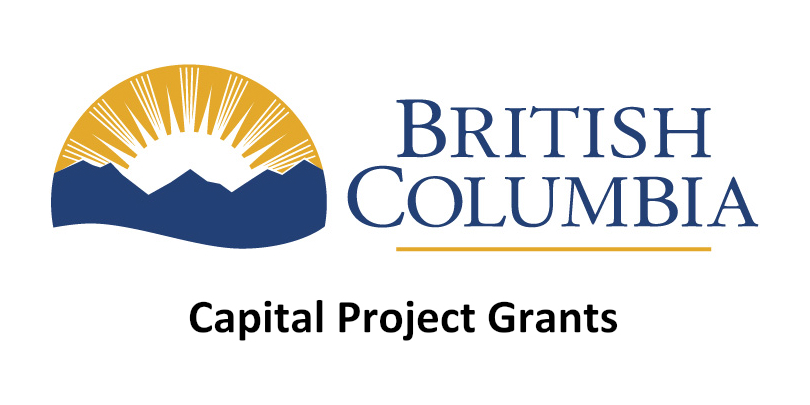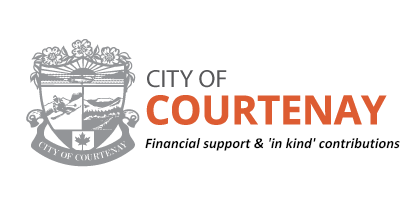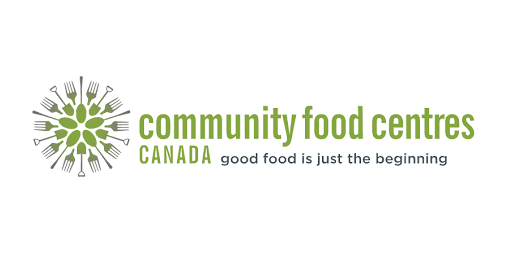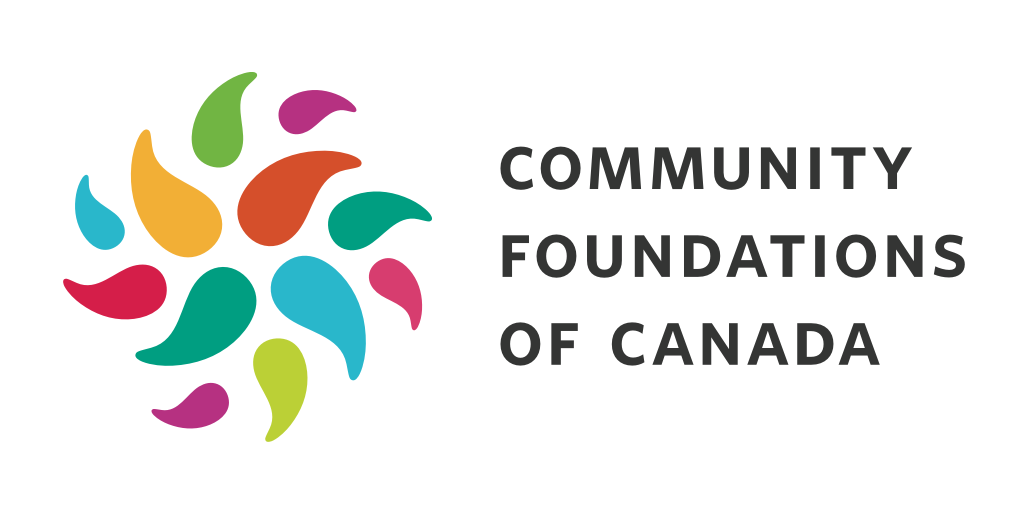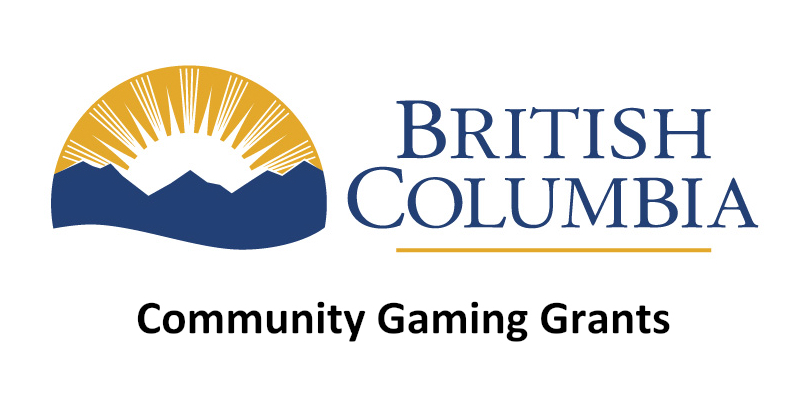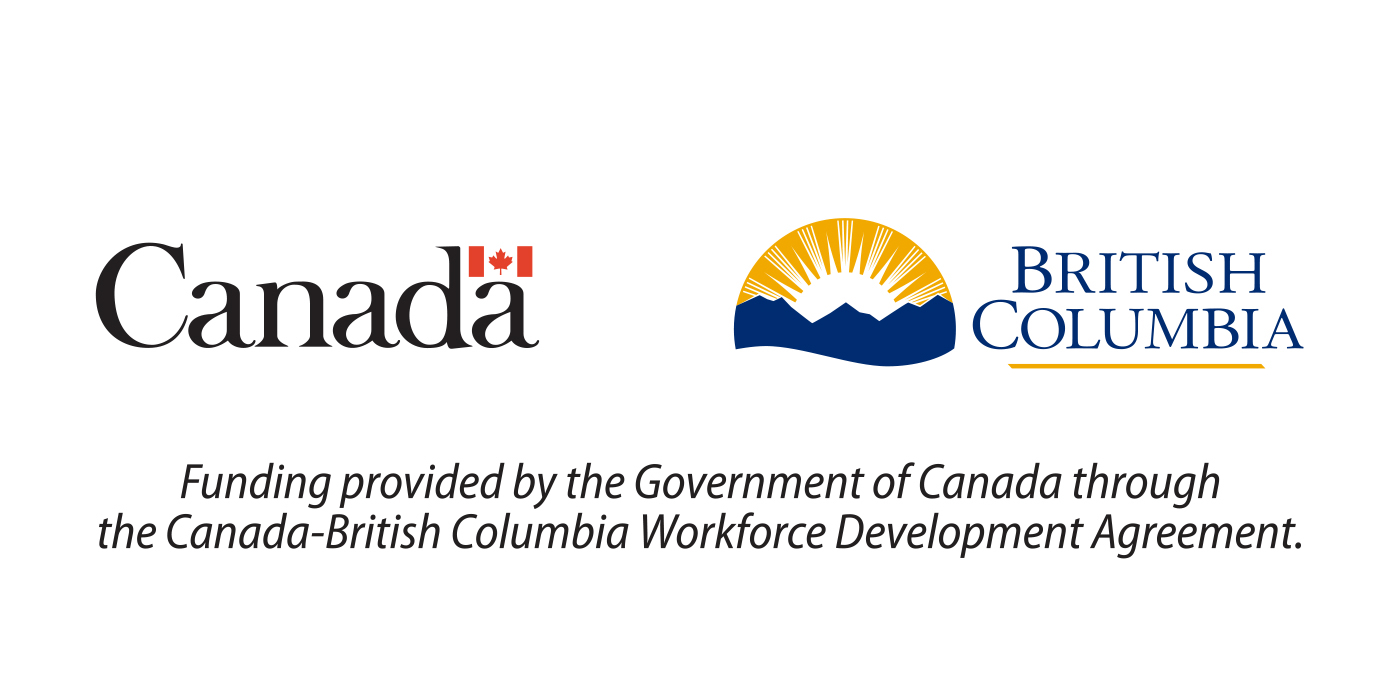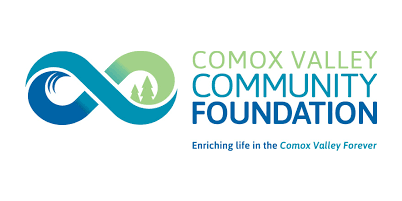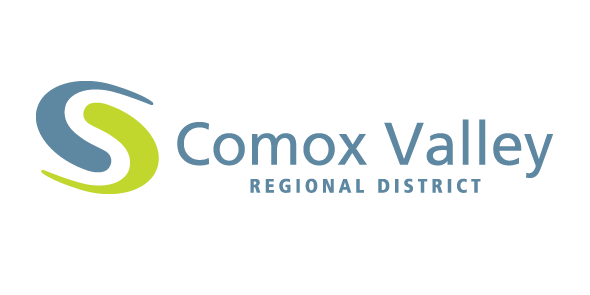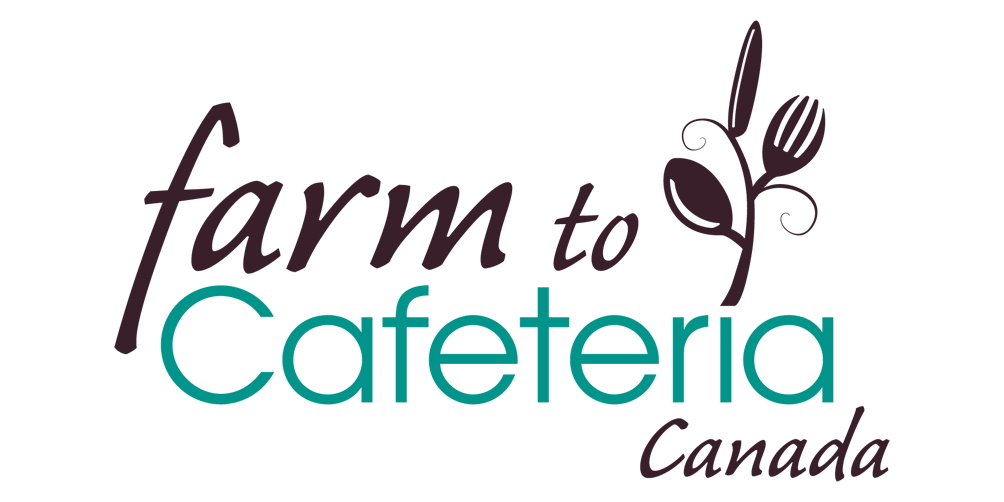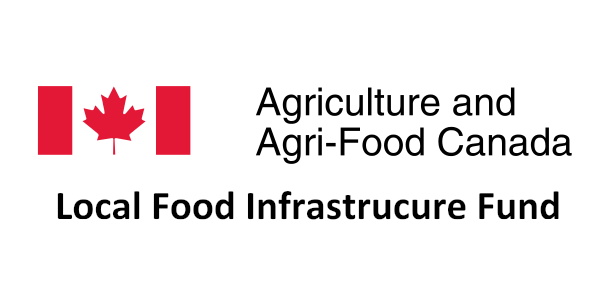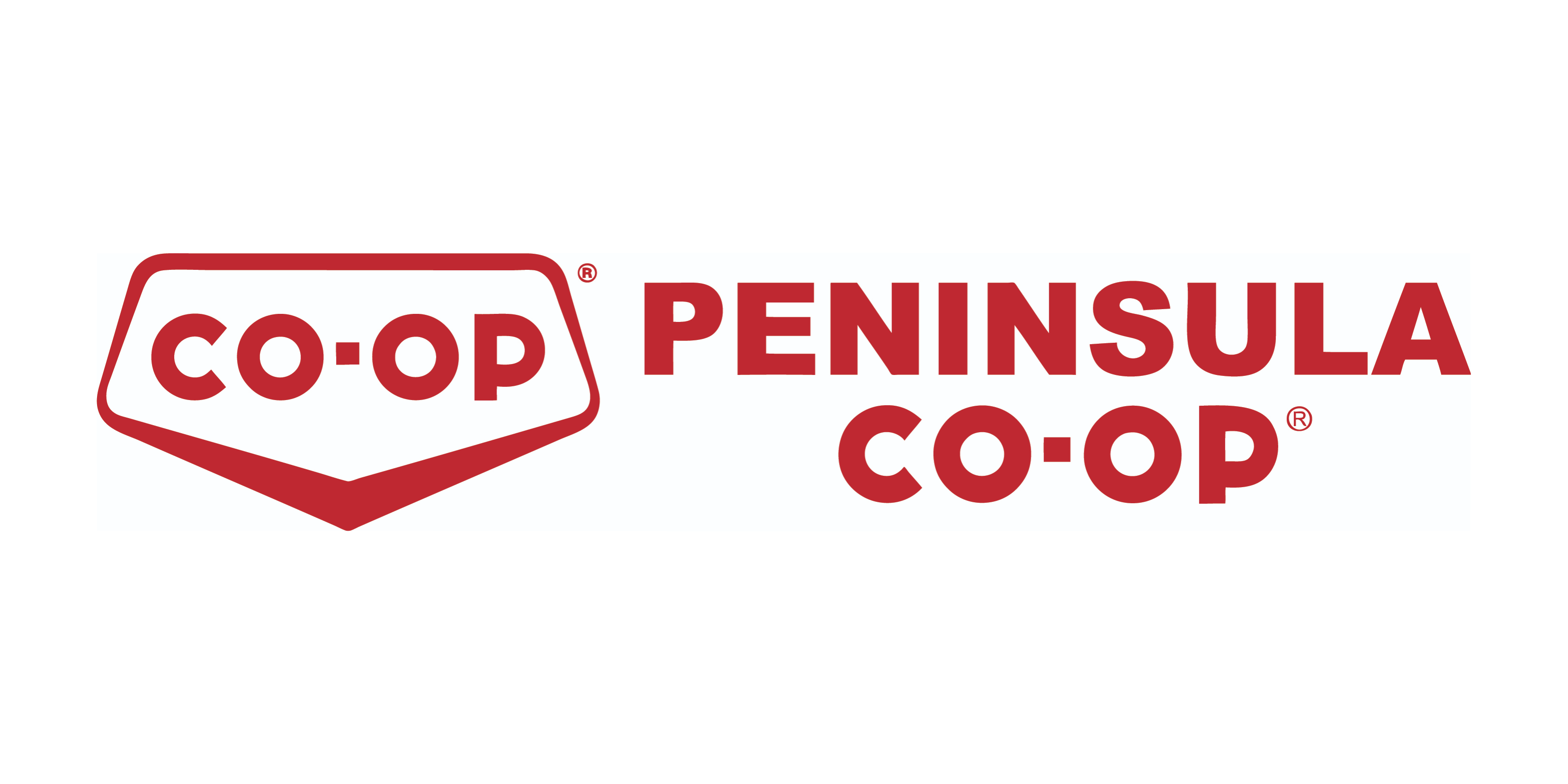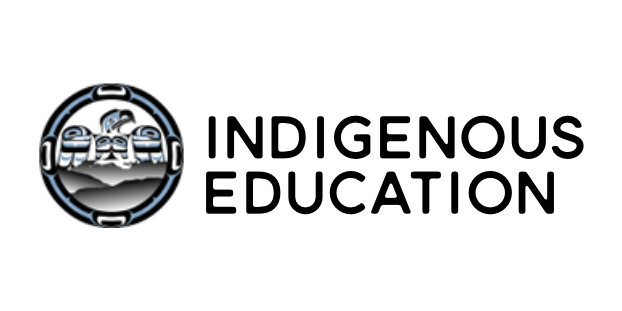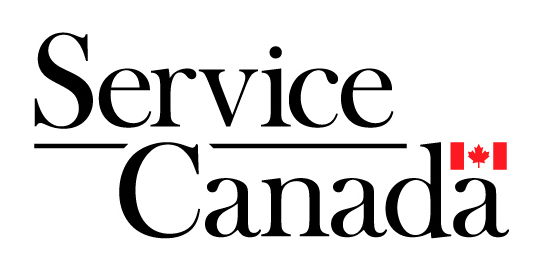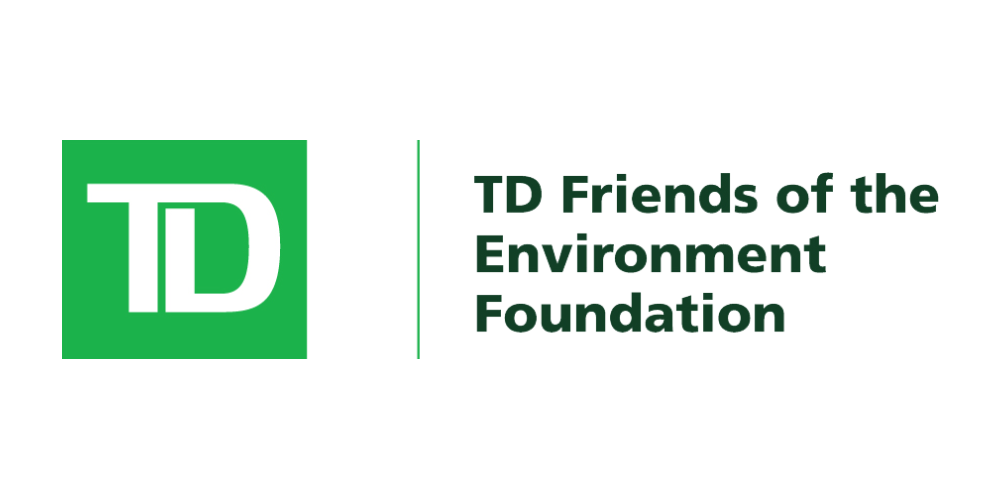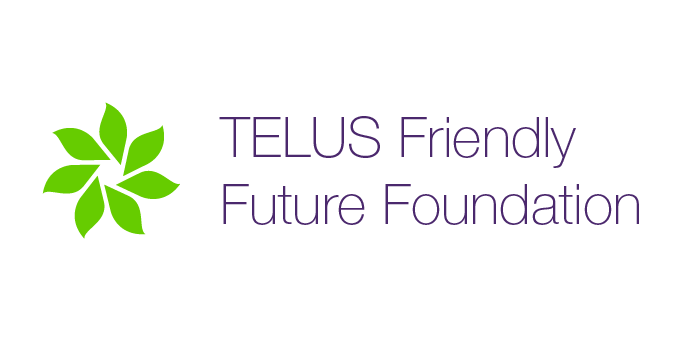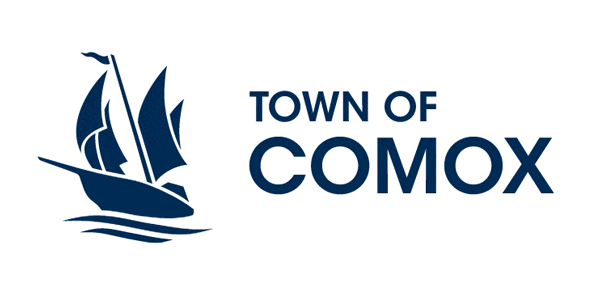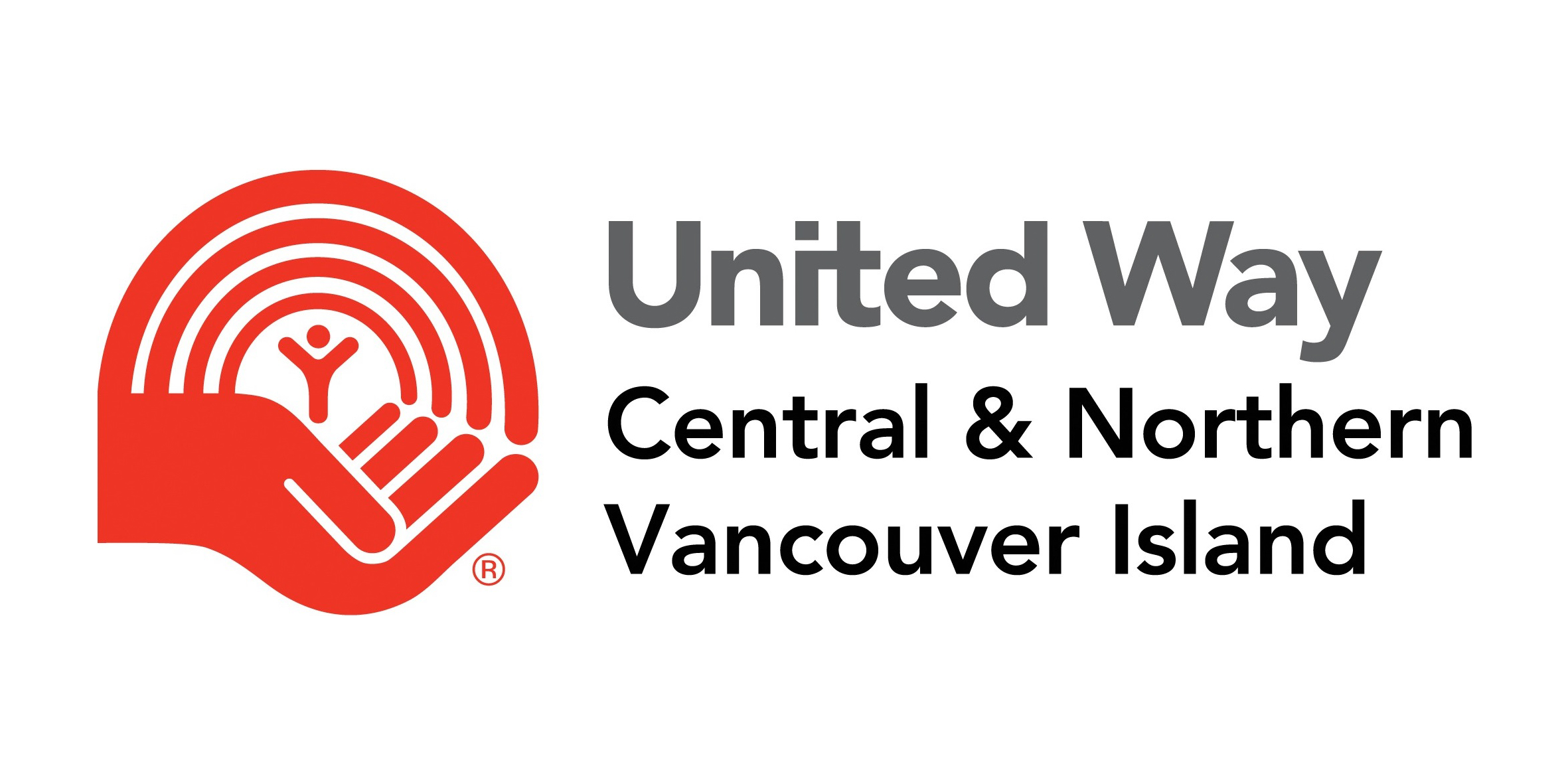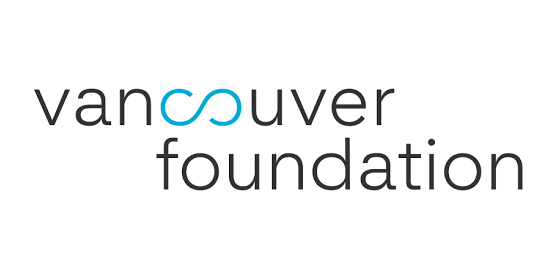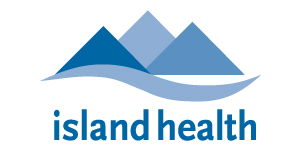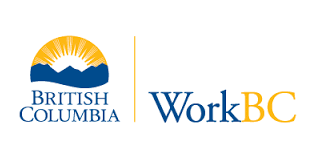 2022 COMMUNITY PARTNERS
We are grateful for the ongoing support and collaboration with the following businesses and community partners. Each partner helps us to fulfill our mission of supporting the Comox Valley in gaining food-systems skills and knowledge to increase food security, self-sufficiency, and local food production across the region.
Anderton Nursery
City of Courtenay
Coalition to End Homelessness
Comox Valley Farmers Market
Comox Valley Growers & Seed Savers Society
Comox Valley Horticultural Society
Comox Valley Regional District
Cumberland Food Share
Cumberland Recreation Centre
Mid Island Farmers' Institute
Northern Vancouver Island Chefs' Association
North Island College
Vancouver Island Enterprises
2022 AGENCY PARTNERS
We have been so fortunate to work with the following organizations and businesses to support local individuals and families with our Good Food Box and Hot Meal Programs since the beginning of the COVID-19 pandemic in 2020.
BC Housing: Washington Apartments
Better at Home Society
Comox Valley Affordable Housing Society
Comox Valley Family Services
Comox Valley Head Injury Society
Comox Valley Recovery Centre
Comox Valley Senior Support Society
Comox Valley Transition Society
Honey Grove Bakery
Indigenous Education
The Junction – John Howard Society
Lions Valley View Estates
Maple Pool Campground
Miki'siw Metis Association
School District 71
Sonshine Lunch Club
Wachiay Friendship Centre
2022 FARM PARTNERS
We are proud to work with the following local Farms and growers to fill our Good Food Boxes and make our Hot Meals that feed local individuals and families in the Comox Valley.
Amara Farm
Bates Beach Farm
Clever Crow Farm
Comox Valley Mushrooms
Eatmore Sprouts & Greens
Farmed & Foraged
Fireweed Farmstead
Garstin Farms
Good Earth Farms
Island Hothouse
Kehler Vegetable Company
Kloverdalen Farm
Lentelus Farms
Little River Farm
Nature's Way Farm
Pattison Farms
Pendleton Farm
RAD Farm
Ridgewood Farms
RockBottom Farm
Seaview Game Farm
Sieffert's Farm Market
Shorewolf Farm
Sweet Spread Farm
Tendergreens Farm
Two Roads Farm
Whitaker Farm