We couldn't 'share' if our community didn't care!
Thank you to the following government organizations, foundations, businesses and individuals for their generous support through financial donations/grants and/or 'gifts in kind.' Their contributions have supported our Food Share Program during the COVID-19 Pandemic and/or have provided ongoing funding for our various on-going programs.
We are grateful for this community support and collaboration.
2020/2021 Fiscal Year Donors & Supporters
Interested in supporting LUSH Valley's work in our community? Learn how you can make a donation or contact us for more information.
Interested in a working with us on an event? Complete our Third Party Fundraising Agreement and email it to admin@lushvalley.org.
PLATINUM SPONSORS & DONORS   ($5,000+)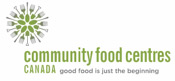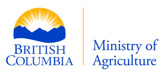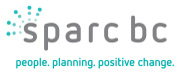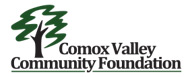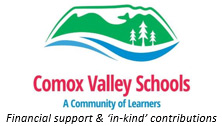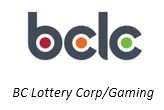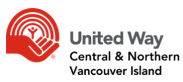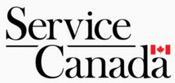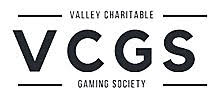 Gold Sponsors & Donors   ($1000-$5000)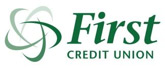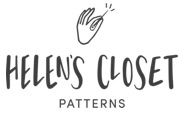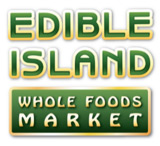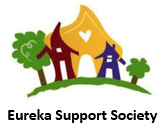 Bernhard, Janice & Hans
Bowen, Hilary
Goosen, Algy & Laila
Hunt, Ross
Layton, Sunshine
Lee, Kristine
Loo, Julia
Mornan, Richard
Nap, Stephan
Page, Diana
Penny Lane Property Management
Reimer, Kurt & Blythe
Reliable Autobody
Skingle, Joan
Smith, Joe & Carol
Soroptomist International of Courtenay
Stevenson, Pauline A.
Stiefvater Foundation
Van Schie, Mark & Alison
Wheller, Karen
Woolsey, Patricia
Agency & Community Partners
Working together to serve our community during a time of crisis … and beyond!
 It has been our privilege to work with the following organizations and businesses to support individuals and local families with our Good Food Boxes and Hot Meal Food Share programs during the COVID-19 Pandemic in 2020. They have supported us with both financial support and 'gifts-in-kind.'
AGENCIES:
Comox Valley Transition Society
BC Housing – Washington Apartments
Better at Home Society
CV Affordable Housing Society
CV Family Services
CV Head Injury Society
CV Seniors' Support Centre
CV Transition Society
Eureka Support Society
Food Not Bombs
Help Fill a Dream Foundation
Honey Grove Bakery
Indigenous Education
Maple Pool Campground
Miki'siw Metis Association
School District 71
Student First Busing
Sonshine Lunch Club
Wachiay Friendship Centre
Community Partnerships
We are grateful for the ongoing support and collaboration with the following businesses and community partners. Each of them helps us fulfill our mission of supporting the Comox Valley in gaining food-systems skills and knowledge to increase food security, self-sufficiency, and local food production across the region. (Note: If mentioned above we have not repeated the partnership here.)
Anderton Nursery
Black Creek Community Association
City of Courtenay Recreation
Coalition to End Homelessness
Comox Valley Farmers Market
Comox Recreation Centre
Comox Valley Horticultural Society
Comox Valley Growers & Seed Savers Society
Cumberland Food Share
Cumberland Recreation Centre
Hot Chocolates/Cakebread Artisan Bakery
Lake Trail Community Education Society
Mid Island Farmers' Institute
Northern Vancouver Island Chefs' Association
North Island College
Rockbottom Farm
Thrifty's Smile Card Program
Tria Fine Catering
Vancouver Island Enterprises
Interested in supporting LUSH Valley's work in our community?
Learn how you can make a donation or contact us for more information.