So much has changed in our world since early March. Words like 'social distancing', 'self-isolation' and 'pandemic' became part of everyday conversations and the focus in our community turned to food security seemingly overnight. One thing, however, that has not changed is the generosity and compassion of individuals, businesses, government, service clubs and foundations in the Comox Valley!

When we put out a call for financial support for our Emergency Food Share program, we were heartened with the support we have received. To date, almost $50,000 has been contributed by individuals and small businesses alone. THAT. IS. AMAZING!
Extra-special thanks to the following for financial support (in addition to the donations mentioned above), as well as for providing space to run our Hot Meal and Good Food Box delivery programs: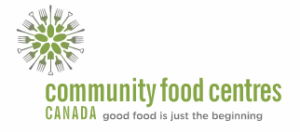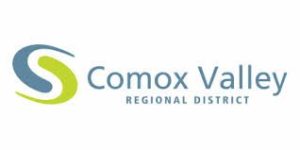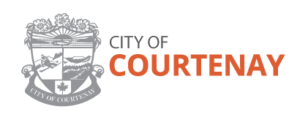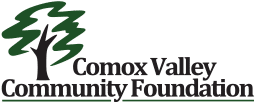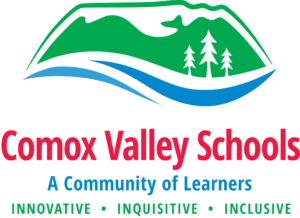 We would also like to give a shout-out to the following for their support with financial contributions or gifts in kind. THANK YOU!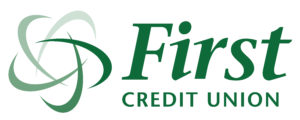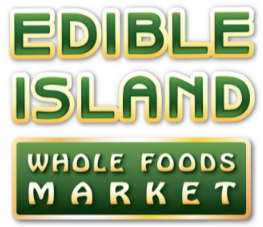 If you would like to support our Emergency Food Share Program, please click here.