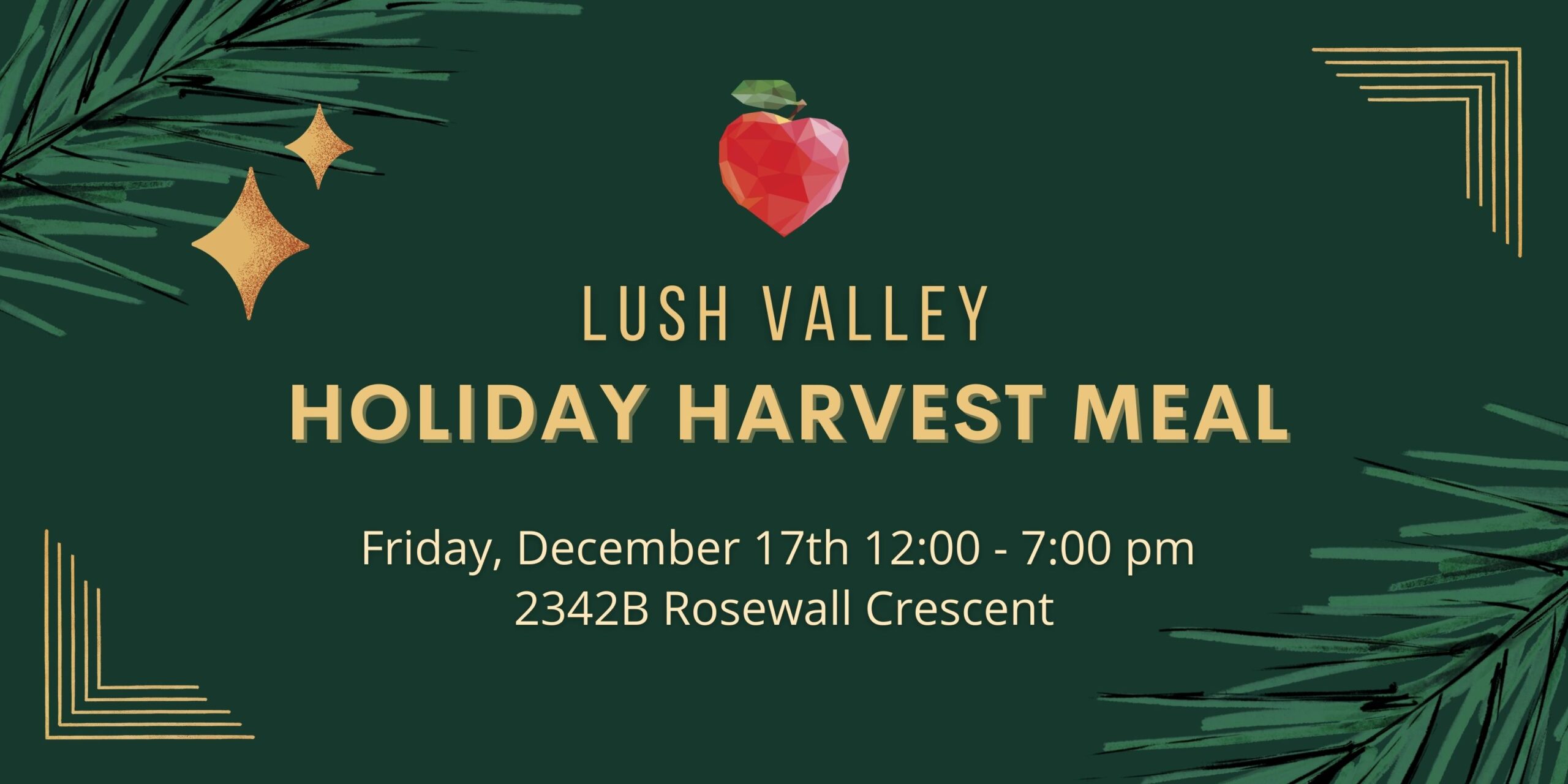 Join us from 12:00 to 7:00 on Friday, December 17th to take a tour of our new Tin Town space and enjoy a Holiday Harvest Meal to take home!
Click the photo above for the menu, tickets and more information.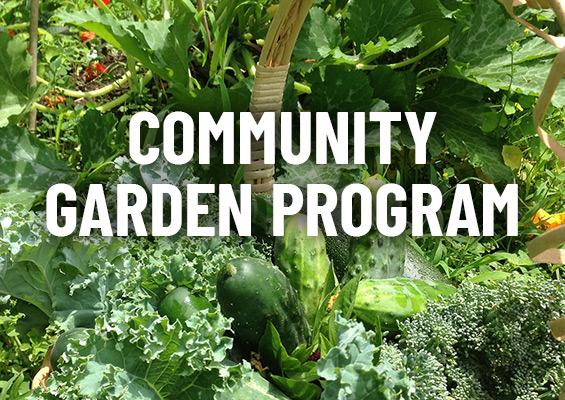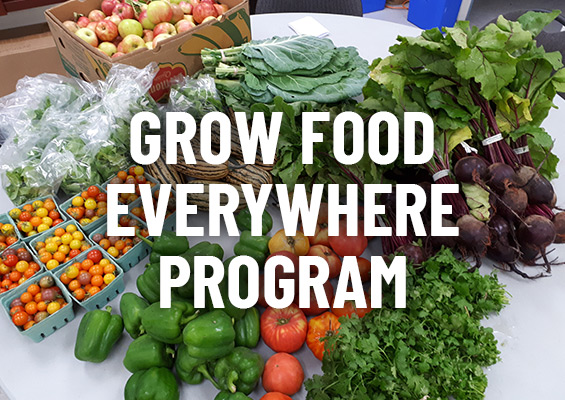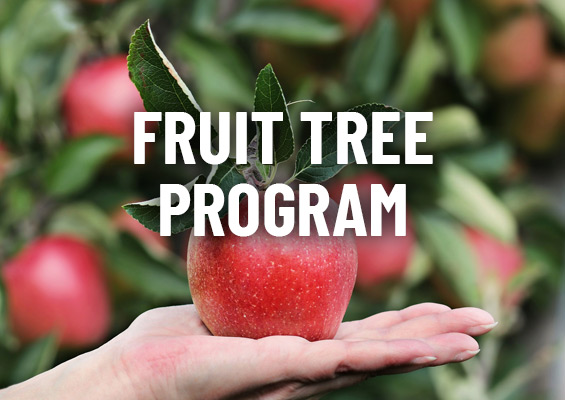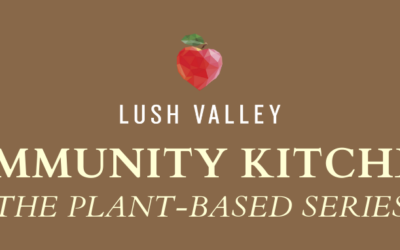 This just in- We have launched our first-ever Community Kitchen Series featuring eight 100% plant-based workshops with local Chefs, each demonstrating a different culinary theme or skill! Join LUSH Valley, Chef Johanna D'arcangelo and Chef Jill Lamberts on Tuesday...
read more
MAKE A DONATION
There are three ways to donate to support LUSH Valley's work in our community:

Interac e-transfer
Send to: admin@lushvalley.org
(No service fees and the money is instantly deposited.)
Please be sure to add your email and mailing address in the message box so that we are able to email you a tax receipt.

Mail our Courier a cheque
payable to LUSH Valley.
PO Box 20008
Courtenay, BC V9A 0A7
(Please do not mail cash.)