We support the Comox Valley in gaining food-systems skills and knowledge to increase food security, self-sufficiency, and local food production across the region.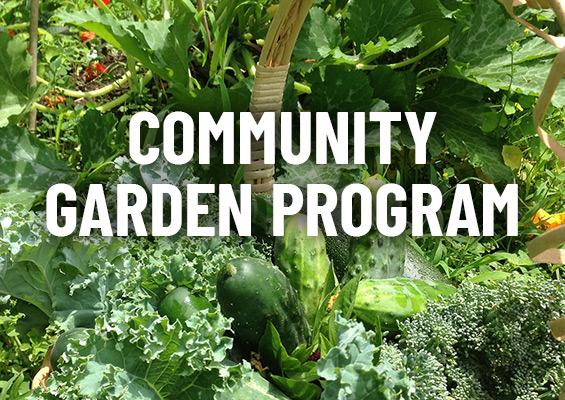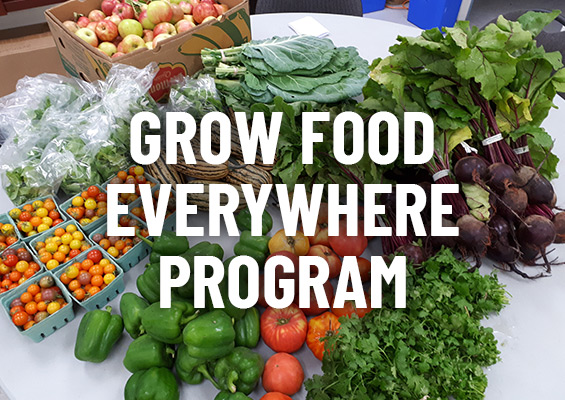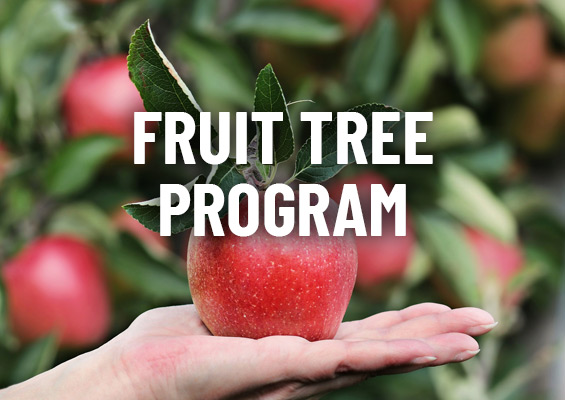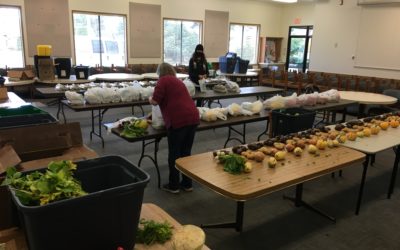 Final Deliveries will be the week of Dec. 18thFrom April 8 through Nov. 20, 2020, LUSH Valley delivered 10,100 + Good Food Box (GFB) 'units' to those in need in our community. Each household receives a Good Food Box with 1, 2 or 3 units of fresh food depending on the...
read more
MAKE A DONATION
There are three ways to donate to support LUSH Valley's work in our community:

Interac e-transfer
Send to: admin@lushvalley.org
(No service fees and the money is instantly deposited.)
Please be sure to add your email and mailing address in the message box so that we are able to email you a tax receipt.

Mail our Courier a cheque
payable to LUSH Valley.
PO Box 20008
Courtenay, BC V9A 0A7
(Please do not mail cash.)