We support the Comox Valley in gaining food-systems skills and knowledge to increase food security, self-sufficiency, and local food production across the region.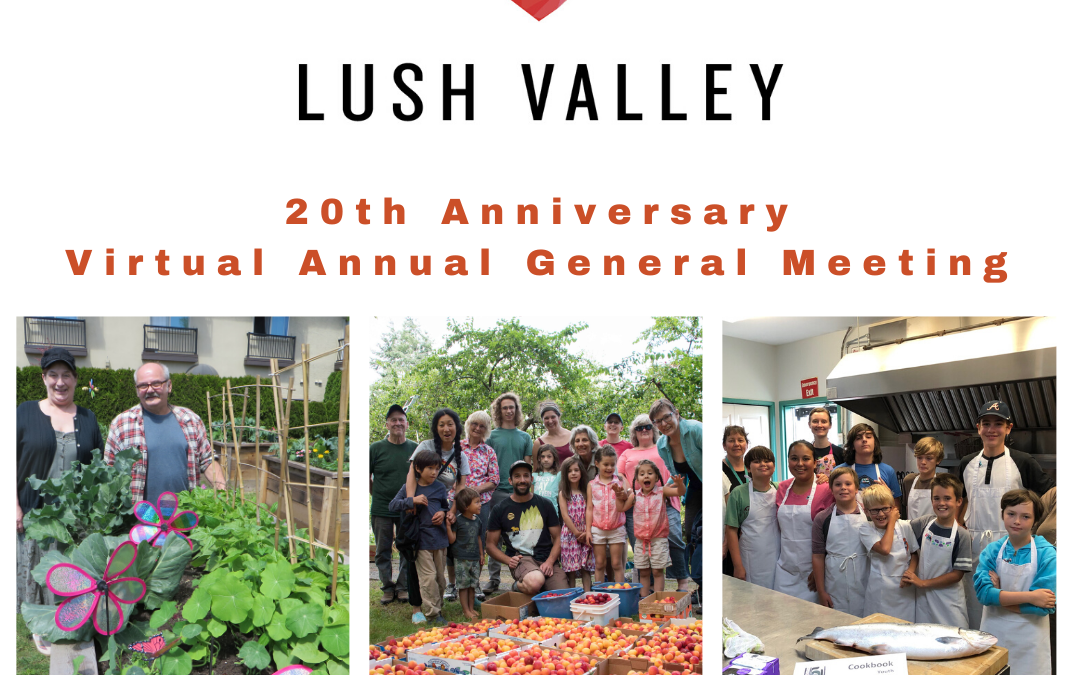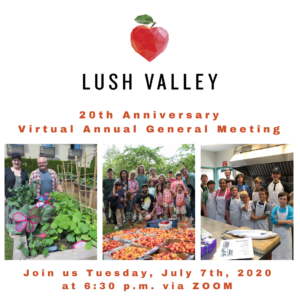 Come join us for our 20th Anniversary Virtual AGM via Zoom on July 7th, from 6:30-8:00 p.m. Highlights include updates on our program activities from April 1, 2019, to March 31, 2020, and recognizing 20 years of LUSH Valley!

Those interested in attending please sign up through Eventbrite by Thursday, July 2, so that we may provide you with your AGM information package in advance. (Attendance is free.)

The information package will have:

– Our Annual Report
– 2020 AGM agenda
– Minutes from last year's AGM
– Financial statements
Click here to register for our AGM on Eventbrite.

WANT VOTING RIGHTS AT OUR AGM?
To ensure that you are a member with voting rights, you must renew your annual membership or register as a new member on our website. When you log in (or create a new profile) be sure to scroll down to the last checkbox and click 'become a member'.
– Memberships are free but must be renewed annually by logging into our online database.
– While you do not need to be a current volunteer, if you have volunteered for three hours or more for LUSH Valley in the last year you are technically considered to be a member (please be sure that you are registered in our system).
– If you signed up on our website in the past you are considered to be a member, however, you will need to log in to update your profile.
Click here to sign up as a new member and/or to renew your current membership.
Need help logging in? Call us  (during business hours) at 250-331-0152 for assistance.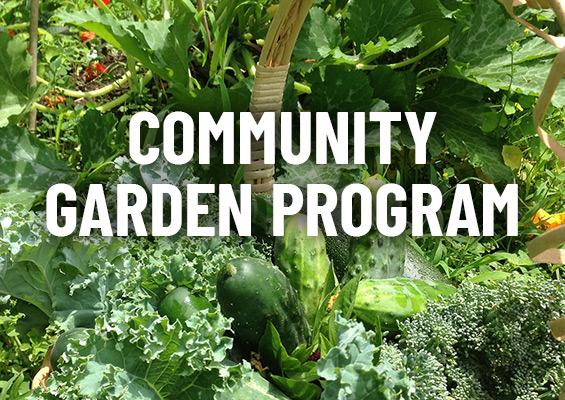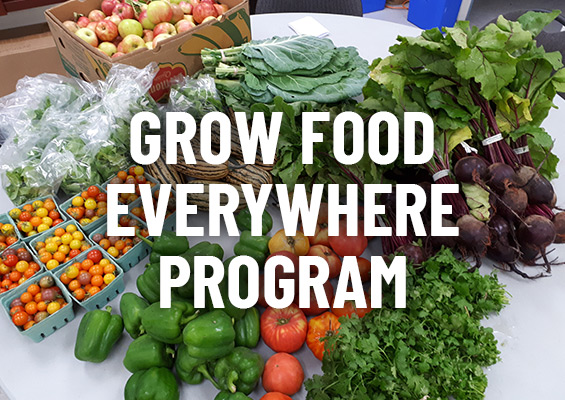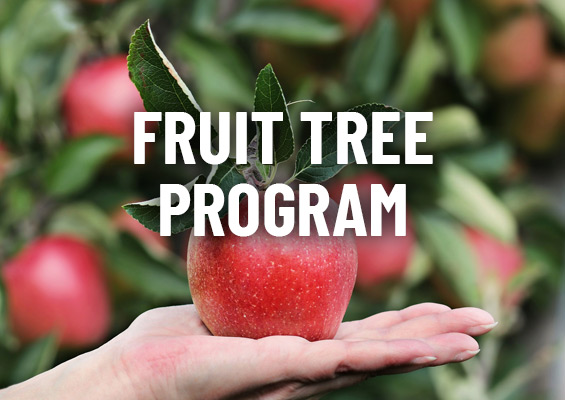 MAKE A DONATION
There are three ways to donate to support LUSH Valley's work in our community:

Interac e-transfer
Send to: admin@lushvalley.org
(No service fees and the money is instantly deposited.)

Mail a cheque
payable to:
LUSH Valley
2342 Rosewall Crescent
Courtenay, BC
V9N 8R9