Part 1: February 17th Speakers
Arzeena Hamir
Owner & Farmer, Amara Farm; Director, Area B, Comox Valley
Arzeena Hamir has a love for food and community and brings these two passions together through her work as an organic farmer and as a local government politician. Arzeena has her undergrad in Crop Science and her Master's in Sustainable Agriculture. She has worked internationally with small scale farmers in Jamaica, India, Thailand, and Bangladesh and in BC with West Coast Seeds, UBC, Richmond Food Security Society, and Kwantlen Polytechnic University. Arzeena helped to develop a cosmetic pesticide and GMO ban in the City of Richmond, supported the development of the Richmond Farm School, and supported the creation of a number of community gardens and food literacy programs there.
She and her husband moved their family to the Comox Valley in 2012 and run Amara Farm, a 25-acre certified organic farm in Courtenay, BC. In 2018, Arzeena was elected to the Board of the Comox Valley Regional District where she serves as both Vice Chair and Director, Area B.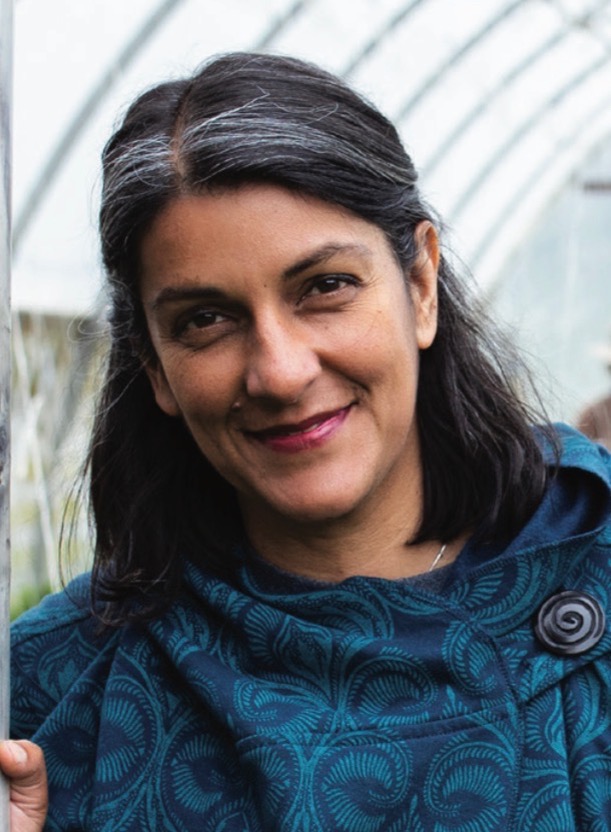 Jessie Newman
Indigenous Dietitian, Island Health, Campbell River
Jessie is from the Gak'yaals Kiigaway (clan) of K'uuna (Skedans) and is a member of the Haida Nation. She is Haida on her maternal side and Heiltsuk and Kwakwaka'wakw on her paternal side. She grew up in Hlgaagilda (Skidegate) and W̓áláqvḷa (Bella Bella), and comes from two fishing families. Jessie feels fortunate to have had access to many of her ancestral foods in her youth and has always loved how they bring family and community together.
Jessie completed her Dietetics degree from UBC in 2015 and currently holds the position of Indigenous Health Dietitian with Island Health, working with North Island communities towards achieving their wellness goals. This includes supporting Nations in their food sovereignty/security initiatives, as well as diabetes prevention and management. From an early age, Jessie understood the healing power of our foods. She now feels fortunate that her "work" allows for continual learning and guidance from community knowledge keepers.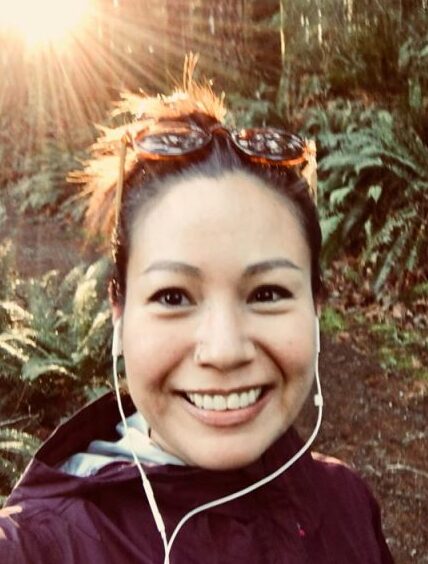 Nicole Norris
First Nation Strategic Partnership Coordinator, Emergency Management BC, Vancouver Island and the Central Coast
Nicole Norris works as the First Nation Strategic Partnership Coordinator and Facilitator of Cultural Safety and Humility for Emergency Management BC, operating on Vancouver Island and the Central Coast. She is a treasured member of the Halalt First Nation located in the heart of the Hul'q'umi'num Territory. Nicole is a well-established cultural support practitioner, regalia maker, language preserver and knowledge holder with a passion for Aboriginal rights and title of Indigenous people, communication and emergency preparedness.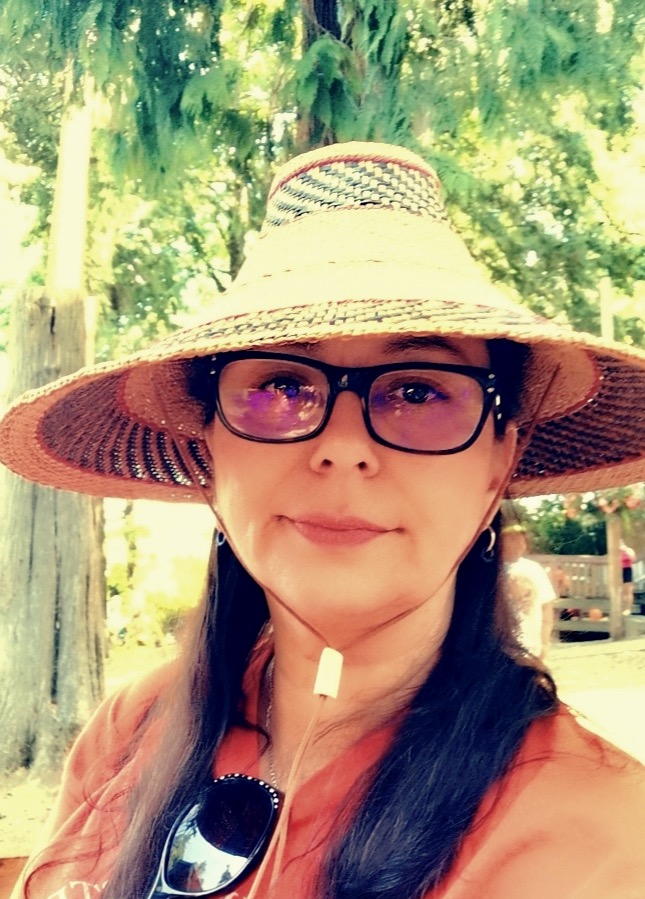 Abra Brynne
Executive Director, Central Kootenay Food Policy Council
Abra Brynne is a nationally respected food systems advocate and policy analyst. She grew up on a farm in BC's Okanagan Valley and has worked closely with farmers and on food systems for thirty years. Abra has worked on policy, advocacy and transitions in the fisheries, meat, cannabis and organic sectors, focusing on value chains and the regulatory regimes that impede or support them.
As someone who spends a lot of time outside and in conversation with farmers, Abra has long been acutely aware of the impacts of climate change. She is a founding member of many agriculture and food-related organizations, including BC Food Systems Network, Kootenay Local Agriculture Society, Canadian Association of Food Law & Policy. Since 2016 she has led the Central Kootenay Food Policy Council.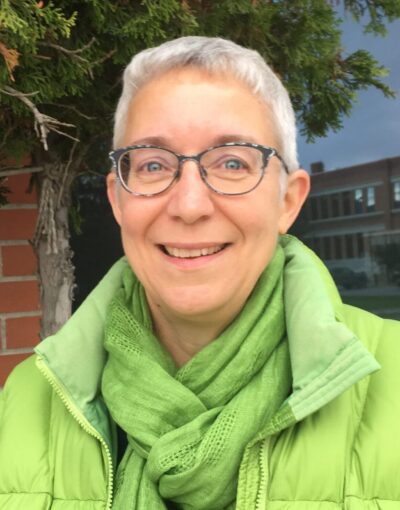 James McKerricher
Food Access Manager, LUSH Valley Food Action Society, Comox Valley

James is the Local Food Access Manager for LUSH Valley and is a strong supporter of local food systems. He has worked as a chef in a wide variety of locations including busy restaurants across Canada, bicycle tours in Africa and South America and a tall ship cruising the BC coast.
Alongside his work with LUSH Valley, he currently runs The Farmer's Kitchen Food Truck which collaborates with local farmers to produce creative and vibrant street food. James is motivated by the gustatory pleasures of the Comox Valley and a desire to make the joy of delicious local food more accessible for all.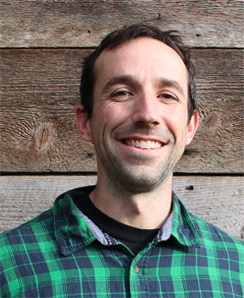 Part 2: February 24th Speakers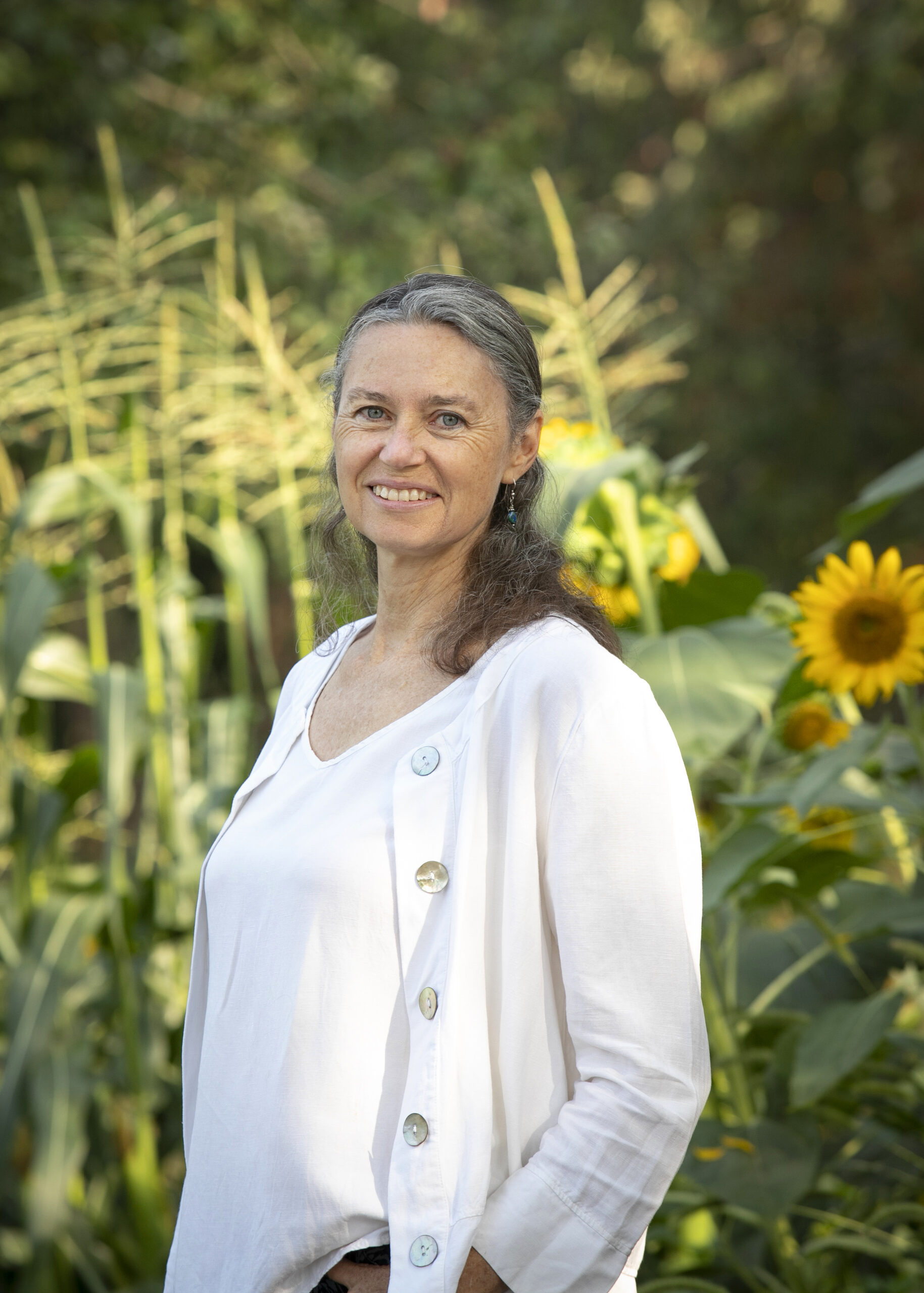 Andrea Gunner:
Agrologist, Agricultural Economist & Farmer, North Okanagan Shuswap
Andrea Gunner is a professional agrologist with thirty years experience in business planning, agricultural marketing and agricultural economics. Andrea has been involved in a number of projects connecting agricultural producers with consumers in sustainable and economically viable systems. She has worked in farm business management, market and economic research for individual farm clients, producer co-operatives, farmers markets, first nations, industry associations and government at the municipal, provincial and federal levels.
Andrea is an active community leader as a board member/chair of Farm Folk City Folk, the Southern Interior Soil Health Association, Armstrong Food Initiative Society, Friends of Rose Swanson, Township of Spallumcheen Agriculture Standing Committee and Township of Spallumcheen Select Committee on Forestry. Andrea also ran as the Green Party candidate in the 2021 federal election.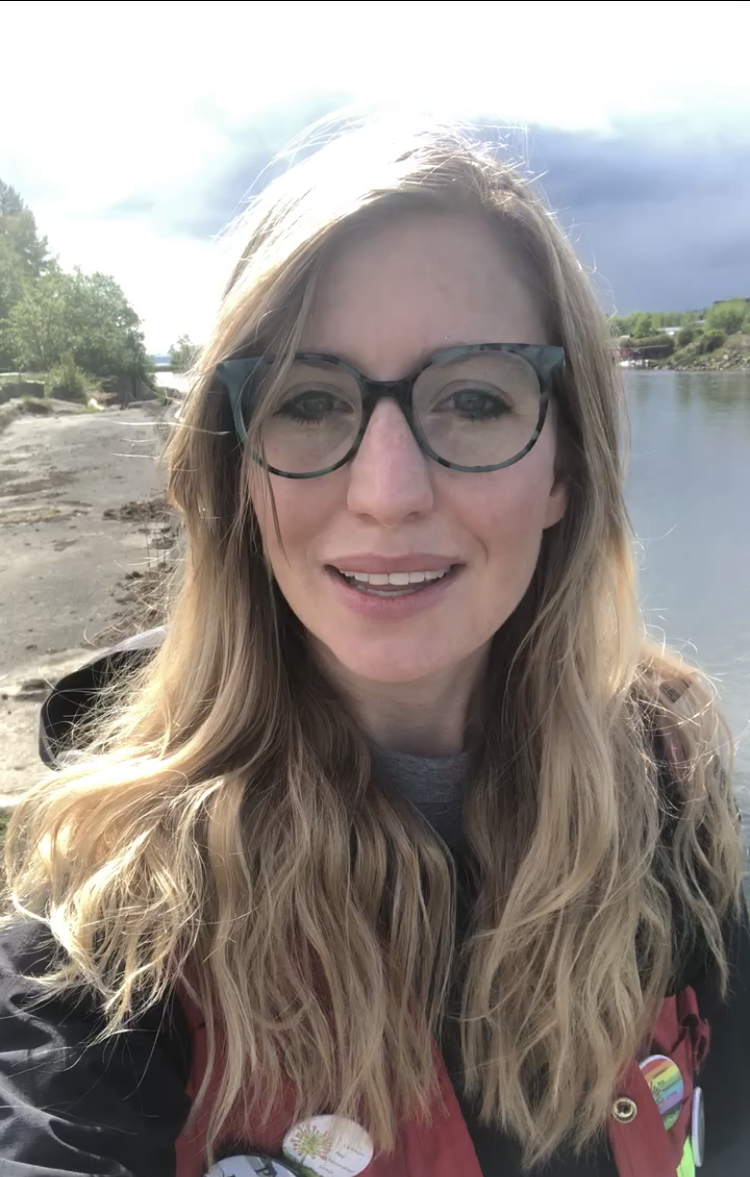 Caitlin Pierzchalski
Executive Director, Project Watershed, Comox Valley
Caitlin is a restoration ecologist passionate about community engagement and environmental leadership that focuses on global issues through a regional lens. She is honoured to work in the unceded traditional territory of the K'ómoks First Nation.
Inspired by her love of the ocean, Caitlin has been working in restoration and conservation of marine and coastal environments for the past 10 years. The focus of her work continues to be fostering climate resiliency and community-engaged stewardship that supports thriving future watersheds.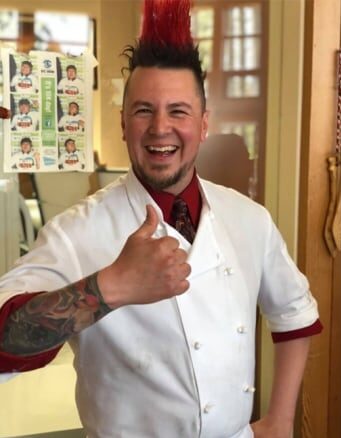 Jared Qwustenuxun Williams
Chef & Kitchen Manager, Cowichan Tribes Elders
Jared Qwustenuxun Williams is a dedicated father and husband, Cowichan Tribes Elders Kitchen Manager, Freelance Writer, member of Cowichan Tribes and Indigenous Food Sovereignty Chef. Jared combines his upbringing on the Cowichan Reserve smoking and spearing salmon with his culinary expertise from decades of cooking in fast paced restaurants or for thousands of guests at a feast. Jared uses food to bring the both western and indigenous culture to the table.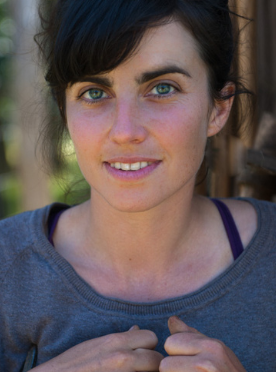 Virginie Lavallée-Picard
Program Officer, Farmers for Climate Solutions
Virginie has a BA in Human Ecology focused on global climate policy and organic farming, as well as an MA from Concordia University researching food system planning. She uses her skills in project coordination and community engagement to support Farmers for Climate Solutions' coalition members and grow the community. Virginie co-founded and manages Wind Whipped Farm, a certified organic market garden on Vancouver Island, BC. She recently worked as the City of Victoria's first Food Systems Coordinator, where coordinated and implemented a wide range of food systems initiatives.