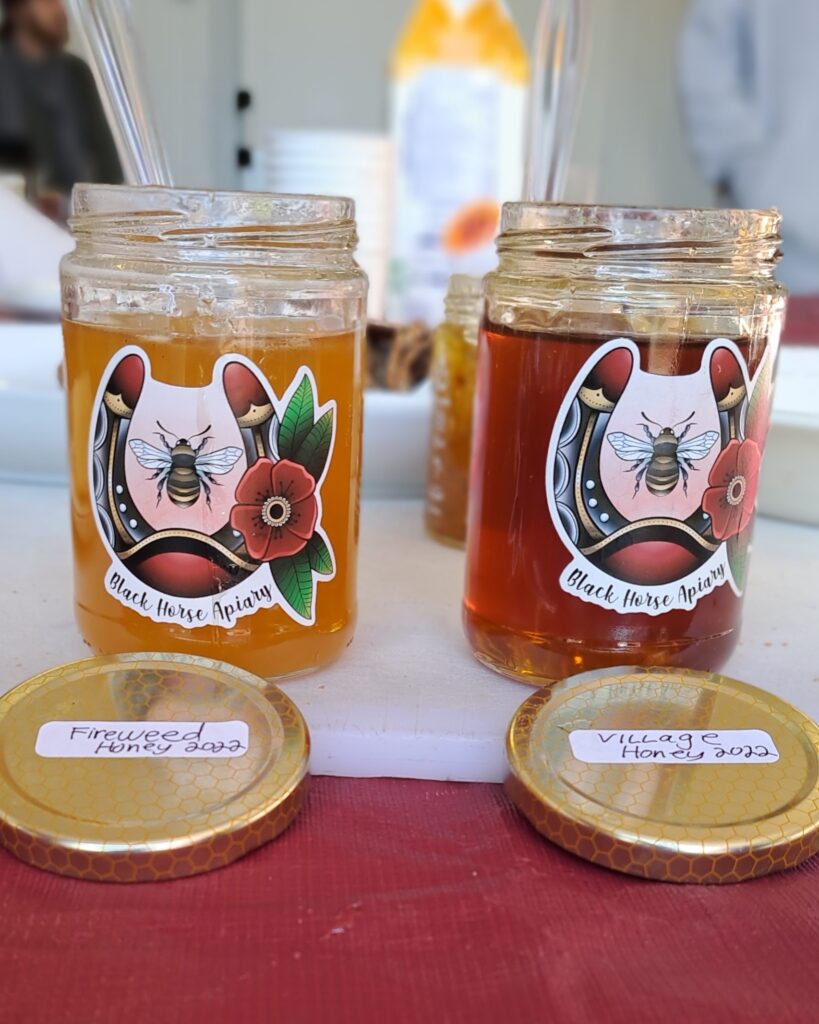 We love bees at LUSH Valley. So much so, that we keep beehives in the Share the Harvest Community Garden!
Wendi from Black Horse Apiary installed hives in our garden and is hosting beekeeping workshops biweekly, teaching gardeners how to care for, feed, breed, and protect local honeybees. At the end of the season, gardeners will get to take home their very own sample of honey, produced right in the Share the Harvest Garden!
If you'd like to get involved in the Community Garden, email Carley at communitygarden@lushvalley.org.