We support the Comox Valley in gaining food-systems skills and knowledge to increase food security, self-sufficiency, and local food production across the region.
LUSH Valley is seeking community-minded, energetic individuals with a passion for local food systems to join our team this summer.
* This position is available based on the confirmation of funding though Service Canada, Canada Summer Jobs.

ABOUT US: LUSH Valley Food Action Society is a Comox Valley-based non-profit organization. We envision a region where healthy, local food is at the heart of community well-being. We work to support the Comox Valley community in gaining food-systems skills and knowledge to increase food security, self-sufficiency, and local food production across the region.

– Candidates should have excellent attention to detail, problem-solving skills, and great customer service. Experience with Microsoft Office (including Excel) is necessary, experience with gardening, farming, and/or cooking is an asset. Passion for local food systems and programs is required. This role is a physically demanding one and candidates should be able to assist with physical labour.
– The Program Assistants will report directly to the Executive Director and be supervised primarily by the Food Access Manager and the Community Garden Coordinator.
– The Program Assistant will support LUSH Valley's spring and summer programs including food production (farm and garden), food distribution (packing and deliveries) cooking programs (if applicable this season) including the Share the Harvest and Vanier Community Gardens, the Fruit Tree and Farm Gleaning Programs and our Emergency Food Share Programs.

Program Assistant Job Qualifications

The position is supported by Canada Summer Jobs/HRSDC. To be considered for the position applicants must be between 15 and 30 years of age AND ALSO:
– Canadian Citizen, permanent residence and legally entitled to work in Canada
– High school diploma with additional relevant post-secondary education or equivalent experience. (Based on our funding request we are interested but not limited to hiring a student taking courses in one of the following: Environmental Studies, Biology, Ecology, –Ethnoecology, Nursing or Health-Care related fields, Social Work, Sociology, Food Studies, Community Economic Development.)
– An upbeat personality with a can-do attitude.
– Good time management and organizational skills.
– Demonstrated ability to be self-directed, well organized, able to prioritize and multi-task.- 
– Clear Criminal Record Check. (through LUSH Valley.)
– Current drivers abstract and a reliable vehicle
– Excellent communication skills including online, written, verbal and presentation.
– Ability to foster and maintain positive working relationships.
– Work Environment (Equipment, Demands and Hazards)
– Candidates should have access to a home office or the ability to work virtually as needed. Most work will be completed on various sites around the Comox Valley region with limited time worked out of the central Courtenay office.
– There will be some heavy lifting of fresh food, supplies and equipment. (ability to lift 50lbs multiple times)
– Physical labour such as gardening, harvesting fruit and vegetables as well as distributing food is a major component of this job.
– Casual and business attire required for appropriate activities.
– Work hours will be 30 hours per week for 8 weeks or an equivalent number of hours, your schedule must be somewhat flexible to include Friday; evening and/or weekend hours as needed.
– Valid driver's license and comfortable driving a van
– Use of office equipment required; phone, photocopier, computers and software
– The worker will follow LUSH Valley Employment policies.
Responsibilities:

– Follow workplace safety and COVD-19-related protocols
– Answer phones and respond to inquiries
– Coordinate volunteers as necessary
– Assist with organizational planning and implementation of our Annual General Meeting.
– Assist with coordination of the Fruit Tree and Farm Gleaning Programs
– Liaising with homeowners and farmers
– Communicating to volunteers the proper harvest procedures and protocol,
– Recording, sorting and distributing the harvest
– Provide Information on the Fruit Tree Program; register trees and sign up volunteers.
– Pick up and distribute fruit and vegetables to partner organizations
– Train new volunteers to harvest fruit and vegetables
– Assess fruit trees and gardens for readiness to harvest
– Provide farm labourer when needed
– Delivery of fruits and vegetables (packing van, driving and delivering food to recipients)
– Assist with coordination and maintenance of the Share the Harvest, Vanier and other Community Gardens
– Seed packing and seed and seedling distribution
– Organize volunteer databases – data entry
– Foster relationships with community partners through participation in community meetings in conjunction with members and staff as needed
– Support our Food Share Emergency Food delivery programs
– Work in the warehouse in shipping and receiving
– Work in the warehouse to pack food boxes and support volunteers to pack food boxes
– Assist cooks
– Assist with our Young Cooks Summer Camps (if applicable)
– Other organizational tasks as required
Compensation: $15/hour – 30 hours/week – 8 weeks/year (or the equivalent number of hours) staggered from May 25th to August 28th, 2020
Posting closes: May 19th, 2019
Interviews: Week of May 18 (We may start interviews prior to the closing date if we have suitable candidates)
Start date: May 25th, 2019 End date: Aug 30th, 2019
EMAIL YOUR RESUME & COVER LETTER TO: Maurita@LUSHValley.org
LUSH Valley is grateful to receive all applications. Unfortunately, we can only contact shortlisted candidates.

* LUSH Valley believes in diversity, employment equity and social justice. We encourage applications from all community members but would be especially interested in receiving them from Indigenous peoples, visible minorities, persons with a disability, GLBTQ people, and members of marginalized communities.

Benefits:

Work from home opportunities
Flexible working hours
On-site parking
Casual dress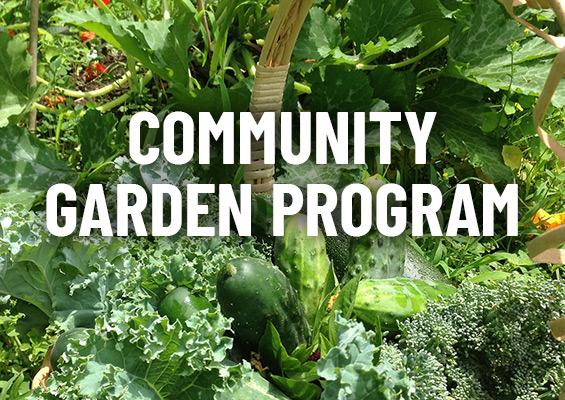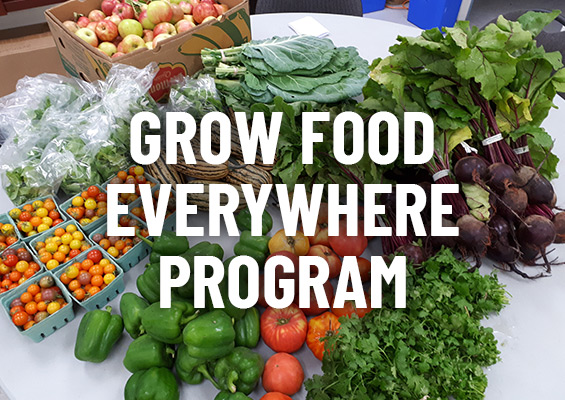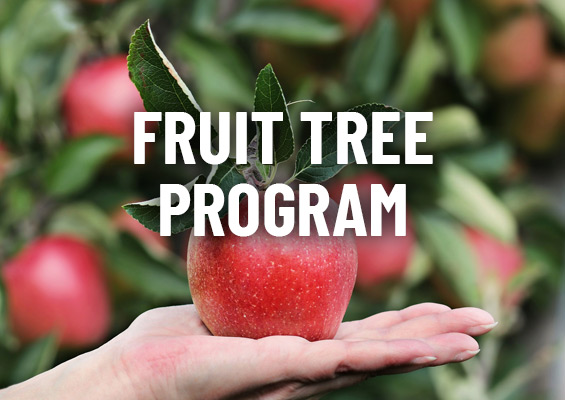 MAKE A DONATION
There are three ways to donate to support LUSH Valley's work in our community:

Interac e-transfer
Send to: admin@lushvalley.org
(No service fees and the money is instantly deposited.)

Mail a cheque
payable to:
LUSH Valley
2342 Rosewall Crescent
Courtenay, BC
V9N 8R9