Since the year 2000, LUSH Valley has been working across the Comox Valley to help people gain local food systems skills, knowledge and access to good food. We see good food as a vehicle for empowerment, social justice, celebration and community well being.
We are recognized by Community Food Centres Canada as a Good Food Organization and are an Island Health Food Security Hub. We collaborate with diverse partners towards a food secure future for all.
Check out our strategic plan to see our priorities for the next three years.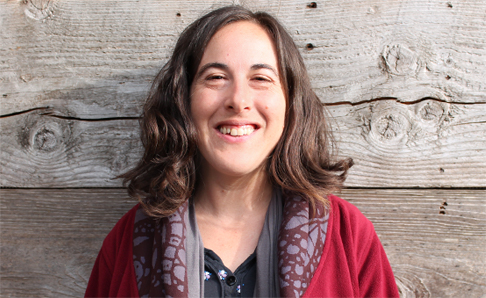 Maurita Prato
Executive Director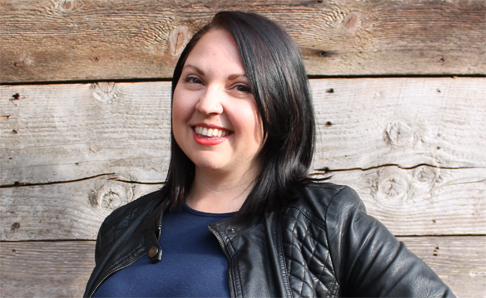 Andrea Cupelli
Program Manager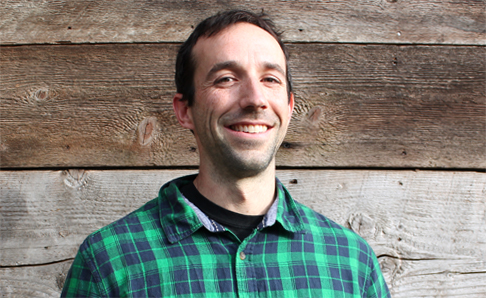 James McKerricher
Fruit Tree Program Coordinator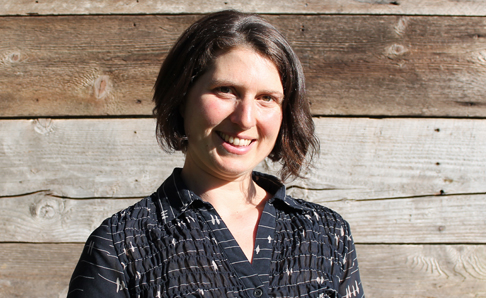 Emma Hutchison
Community Garden Coordinator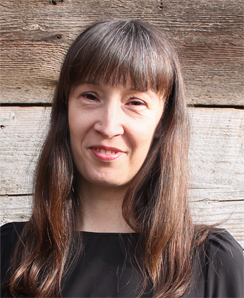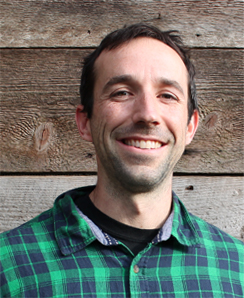 James McKerricher
Vice President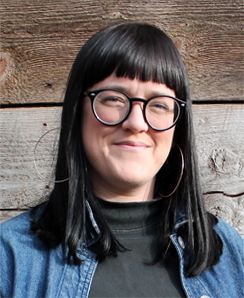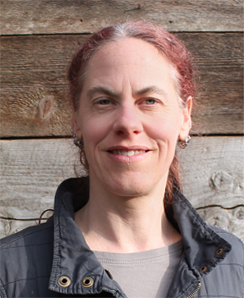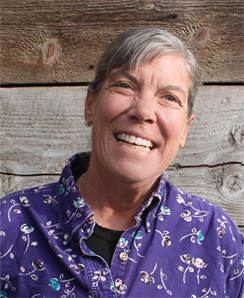 Bunny Shannon
Former President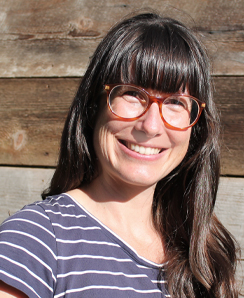 Heather Mcansh
Member at Large

HEALTHY FOODS PROGRAM FACILITATORS
Lynda Smith
Community Kitchen Facilitator
Alberto Pozzolo Young Cooks and Dad's Night Out Facilitator
Eliza Haugrud Dad's Night Out Facilitator
Diana Newson
Young Cooks and Hot Meal Program Facilitator
Carol Thibodeau Food Skills for Healthy Families Program Facilitator
LUSH Valley is currently hiring a Communications & Healthy Foods Program Manager (CPM)
LUSH Valley is seeking a detail oriented, organized individual passionate about food systems with experience in the non-profit sector, to join our team.
The successful candidate will lead and manage our communications, administration and healthy foods programs. The CPM will work closely with the Executive Director to ensure the smooth operations of LUSH Valley. Together, the team ensures its programs are staffed adequately, meet required deliverables, and represents the organization well within the community.
You can download the full job description here LUSH Valley CPM Job Posting
Please submit your resume and a short cover letter outlining your experience and qualifications to: maurita@lushvalley.org by August 1st, 2018.
LUSH Valley is grateful to receive all applications. Unfortunately, we can only contact shortlisted candidates.
* LUSH Valley believes in diversity, employment equity and social justice. We encourage applications from all community members but would be especially interested in receiving them from Indigenous peoples, visible minorities, persons with disability, LGBTQ people, and members of marginalized communities.
LUSH Valley is one of eight
Vancouver Island Health Authority Island Food Security Hubs
across the island. The Food Security Hubs are a collective of organizations working together with Island Health and other community partners across the Island Region to support healthy food systems, address food insecurity and ultimately improve health. The
Food Atlas
is a major project of the Island Food Hubs.
LUSH Valley is recognized as a Good Food Organization. A project of Community Food Centres Canada, the Good Food Organizations program aims to increase, connect and support community food security organizations striving to offer healthy and dignified food programs in their communities. By working together through a set of shared principles, the Good Food Organizations program connects like-minded organizations around the country in a collective commitment to achieving a healthy and fair food system.