Since the year 2000, LUSH Valley has been working across the Comox Valley to help people gain local food systems skills, knowledge and access to good food. We see good food as a vehicle for empowerment, social justice, celebration and community well being.
We are recognized by Community Food Centres Canada as a Good Food Organization and are an Island Health Food Security Hub. We collaborate with diverse partners towards a food secure future for all.
Check out our strategic plan to see our priorities for the next three years.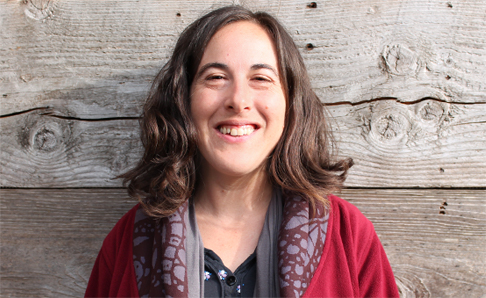 Maurita Prato
Executive Director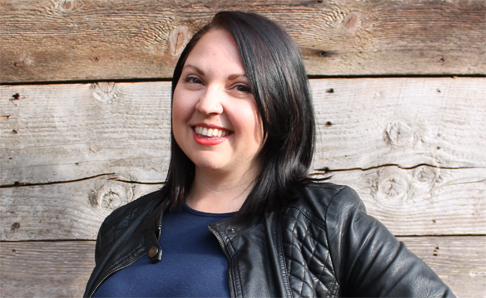 Andrea Cupelli
Program Manager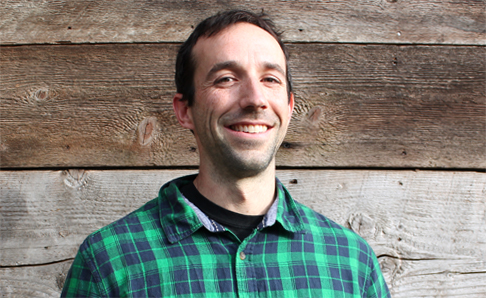 James McKerricher
Fruit Tree Program Coordinator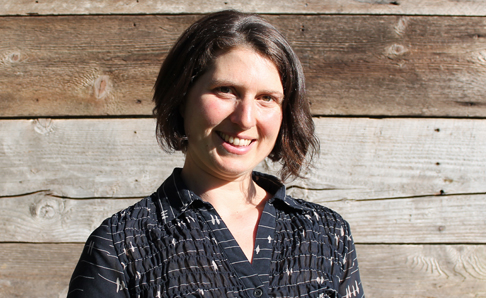 Emma Hutchison
Community Garden Coordinator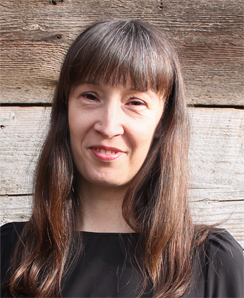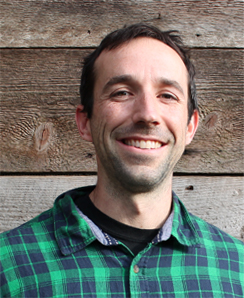 James McKerricher
Vice President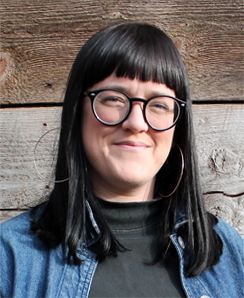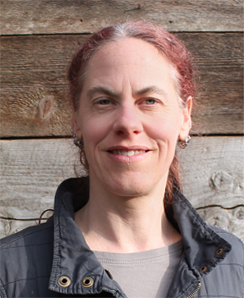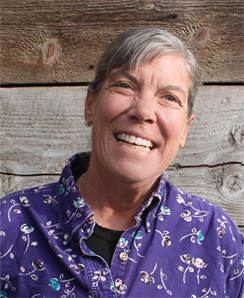 Bunny Shannon
Former President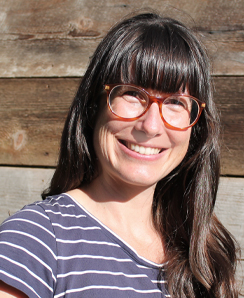 Heather Mcansh
Member at Large

HEALTHY FOODS PROGRAM FACILITATORS
Lynda Smith
Community Kitchen Facilitator
Alberto Pozzolo Young Cooks and Dad's Night Out Facilitator
Eliza Haugrud Dad's Night Out Facilitator
Diana Newson
Young Cooks and Hot Meal Program Facilitator
Carol Thibodeau Food Skills for Healthy Families Program Facilitator
LUSH Valley is currently looking for a Summer 2018 Of Course I Can! Canning workshops facilitator.
The Of Course I Can! facilitator will teach 8 hands-on canning workshops over the course of the summer on best practices for both hot water bath method for high acid foods and pressure canning method for low acid foods with the primary focus on safety to a class of 10 participants per workshop.
Classes will use the fresh, local fruits and vegetables from LUSH Valley's Fruit Tree Program and Farm Gleaning and Food Recovery programs whenever possible, as well as produce from local farms.
LUSH Valley pays $150 per workshop for preparation & facilitation and reimburses the cost of food supplies (within our budget).
Purpose
Our Healthy Food Programming provides:
1. Access to healthy food and hands on canning experience and safety for participants
2. Encouragement and modeling of healthy attitudes towards food and a chance to build self-confidence/self-esteem
3. A safe space for social connectedness among peers and chance to develop relationships with positive role models in the community
Location
Lake Trail Middle School Kitchen, Courtenay BC
Requirements
Must have up-to-date canning experience and knowledge, a background in cooking, culinary arts or a passion for sharing your knowledge about good food and canning. Lots of confidence, energy and a positive, fun attitude makes this series of canning workshops a fun and memorable experience for all.
You will…
1. Plan and facilitate the Of Course I Can! Canning workshop series.
2. Purchase food and supplies within budget and submit receipts.
3. Engage program participants in canning in a safe environment.
4. Ensure that kitchen is left clean and borrowed equipment is cleaned and returned.
5. Consult and debrief upon the completion of the Of Course I Can! Canning workshop series with LUSH Valley Program Manager.
Food Safe Level 1 and up-to-date canning experience is a must. Criminal Record Check or Vulnerable Sector Background Check required.
Please apply with a cover letter and resume to Andrea at andrea@lushvalley.org no later than June 22nd, 2018.
LUSH Valley is one of eight
Vancouver Island Health Authority Island Food Security Hubs
across the island. The Food Security Hubs are a collective of organizations working together with Island Health and other community partners across the Island Region to support healthy food systems, address food insecurity and ultimately improve health. The
Food Atlas
is a major project of the Island Food Hubs.
LUSH Valley is recognized as a Good Food Organization. A project of Community Food Centres Canada, the Good Food Organizations program aims to increase, connect and support community food security organizations striving to offer healthy and dignified food programs in their communities. By working together through a set of shared principles, the Good Food Organizations program connects like-minded organizations around the country in a collective commitment to achieving a healthy and fair food system.