Since the year 2000, LUSH Valley has been working across the Comox Valley to help people gain local food systems skills, knowledge and access to good food. We see good food as a vehicle for empowerment, social justice, celebration and community well being.
We are recognized by Community Food Centres Canada as a Good Food Organization and are an Island Health Food Security Hub. We collaborate with diverse partners towards a food secure future for all.
Check out our strategic plan to see our priorities for the next three years.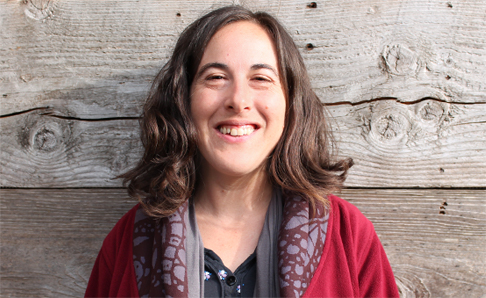 Maurita Prato
Executive Director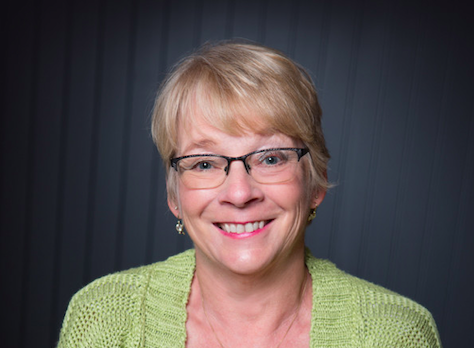 Terri Perrin
Communications and Program Management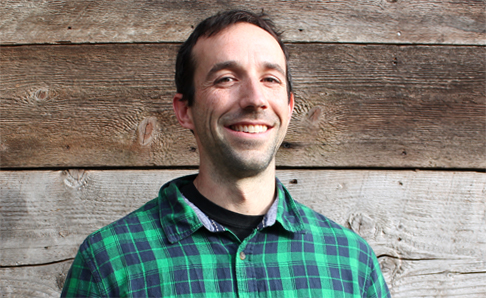 James McKerricher
Fruit Tree Program Coordinator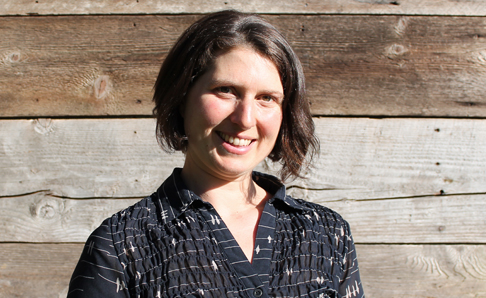 Emma Hutchison
Community Garden Coordinator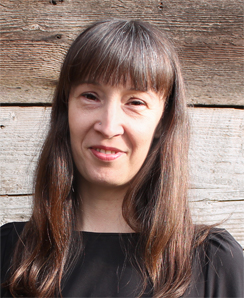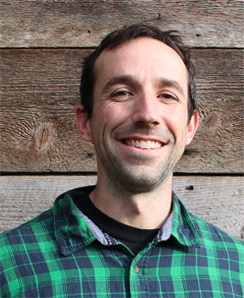 James McKerricher
Vice President
Michael Williams
Treasurer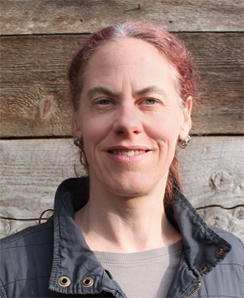 Bridget Horel
Member at Large
Zack Haigh
Member at Large
HEALTHY FOODS PROGRAM FACILITATORS
Sonja Limberger
Young Cooks and Community Kitchen Facilitator
Alberto Pozzolo Young Cooks and Dad's Night Out Facilitator
Diana Newson Young Cooks Facilitator
Jonathan Frazier Young Cooks Facilitator
Emma Hutchison 
Community Kitchen Facilitator
Lynda Smith Community Kitchen Facilitator
Carol Thibodeau Food Skills for Healthy Families Program Facilitator
Eliza Haugrud Dad's Night Out Facilitator
We do not have any employment opportunities at this time.
LUSH Valley is one of eight
Vancouver Island Health Authority Island Food Security Hubs
across the island. The Food Security Hubs are a collective of organizations working together with Island Health and other community partners across the Island Region to support healthy food systems, address food insecurity and ultimately improve health. The
Food Atlas
is a major project of the Island Food Hubs.
LUSH Valley is recognized as a Good Food Organization. A project of Community Food Centres Canada, the Good Food Organizations program aims to increase, connect and support community food security organizations striving to offer healthy and dignified food programs in their communities. By working together through a set of shared principles, the Good Food Organizations program connects like-minded organizations around the country in a collective commitment to achieving a healthy and fair food system.